Oh I won a Facebook giveaway, I am so excited as I adore Owls!
My Frstyfrolk Facebook Page
https://www.facebook.com/pages/Frstyfrolks-DragonflyzDreams/264901646869858?ref=hl
And
DeCamp Studios on Facebook
where I entered the giveaway!
I adore Owls and always have and I will cherish this Wall Muriel of Owls Clings!
I like how the cute Owls were arranged on Laura's page and will probably use that arrangement for my wall too.
DeCamp Studios
on Etsy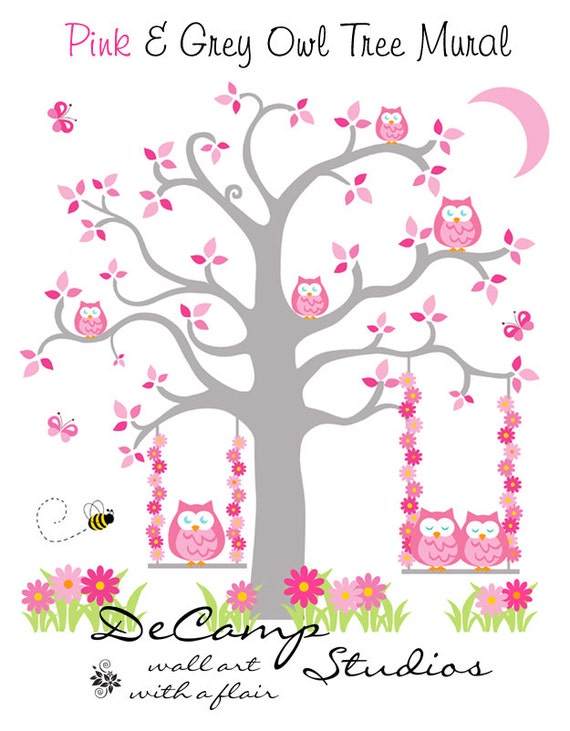 When I entered the Giveaway I had no expectation of really winning it but you never know what will happen. I did follow her rules to
Like her page
which was a pleasure, comment and share, So enter "Giveaway's you find anyway and maybe you will win too!
Laura had made an Etsy treasury"
Beautiful Etsy Gifts
"and included one of my
frstyfrolk
Vintage etsy shop Vintage buttons.
I always THANK treasury maker by making a favorite Items from their shop and I do the treasury they make.
http://treasurypin.com/
I like the
Pinterest Treasury Pin
link above to make Etsy Treasury larger and shows all of the items instead of just one if you click on Pin it" at the Treasury Site link. I just copy and paste the"http " address at the top of the Etsy Treasury page for the
treasury pin
Enter the full URL of your Etsy Treasury:
This is what will see when you have
pasted the link
to the treasury pin, so use the New Treasury editor to select the largest size
Click here to Pin this Treasury:




Would you like to include more items, or edit the order in your Treasury Pin?
Try out our New Treasury Pin Editor!



and then I select use the "New Treasury editor and select largest size which will be shaded in gray and then click Pin it to several of my Pinterest boards.
and then pin it and then after pinned, you will see link "click here to make more Treasury" and
clicking back to begin again.
Click here
to make more
Treasury Pins.
Then you are back at beginning again.


I have now received my Owl Giveaway prize and Laura sent with it many alternate ways to display my owls with fabulous instructions! I can't wait to get them up!
Thanks again so very much Laura at "DeCamp Studios" on Etsy! Shop with her, you will not be disappointed!


Blessings to everyone, I hope you had a Blessed Easter!
Cyndi